Appointments System
Please be aware that this is a split site practice, the main administrative site being Stone Cross, with a branch surgery at Pevensey Bay and a part-time branch at Westham. Appointments will be offered at all three sites.
We appreciate that patients can be ill acutely as well as need to plan their routine appointments around school and work, or for reviews etc. As such we offer appointments both on the day and also routine pre-booked appointments. Around half of our appointment slots with the GPs are pre-bookable up to around 4-6 weeks ahead. Once these slot are filled, the other slots are only available for booking on the day and patients should try to ring as close to 08:30 as possible to try and book these.
Appointments slots are available each day from 08:30 - 12:00 and 14:30 - 17:30 (depending on which GP and which day.)
In the event that there are no routine appointment slots left on the day a patient has rung but they feel it is urgent for that day, we run an urgent clinic every day we can get patients seen in. These run with the GPs on a rota basis depending who is on call.
Please note this clinic is triaged and you may be told the GP will ring you to decide whether you should be seen in clinic and that if you are being seen there may well be quite a long wait.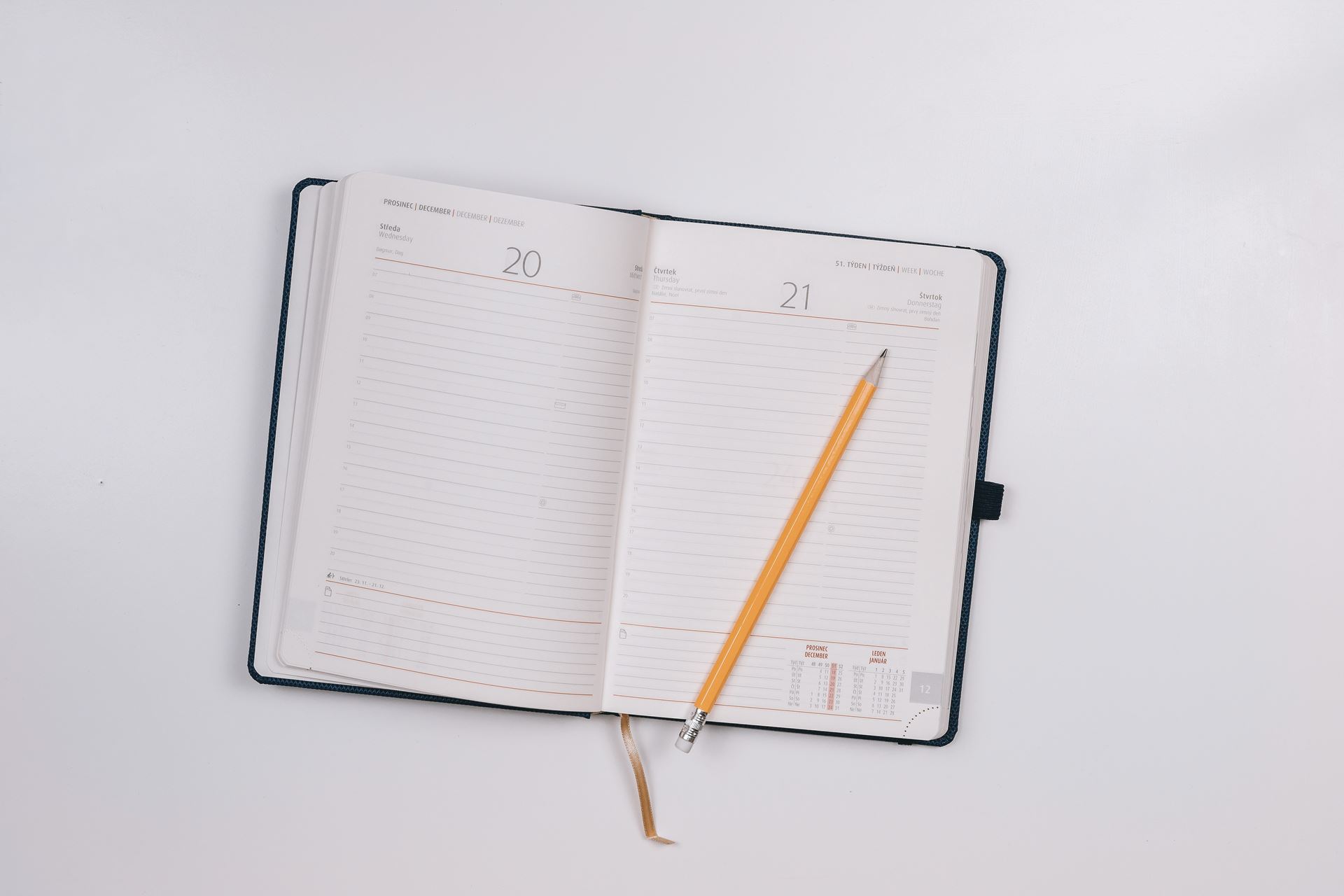 Online Pre-Bookable Appointment System
WE HAVE HAD TO TEMPORARILY SUSPEND ONLINE BOOKING FOR APPOINTMENTS BECAUSE OF CORONAVIRUS AS WE NEED TO TRIAGE PATIENTS WITH PRESENTING SYMPTOMS. WE APOLOGISE FOR ANY INCONVENIENCE
To register for this service you have two options:-
1.The New NHS App (Requires a smart phone)
You can download the new NHS App and once registered this will allow you to order prescriptions and book an appointment at any time using your smart phone.
For more information and to download the app please Click Here
2.Patient Access
You can register for a Patient Access account and once registered this will allow you to order prescriptions and book an appointment at any time using either a smart phone or computer.
To register for a Patient Access account please Click Here
PLEASE NOTE to validate your Patient Access account you will need to visit one of the surgeries and show photo ID
Having problems logging on? Please e-mail stone.cross@nhs.net.
Telephone Consultations
If you feel that your problem could be dealt with over the telephone please ask the receptionist to book you a telephone consultation and you will be given an appointment time for the doctor/nurse to ring back.
Cancellations & Reminders
Cancel an Appointment
It is important that you inform the reception staff if you are unable to attend your appointment, this will allow that appointment to be offered to another patient. If you fail to notify the Practice that you are unable to attend, you will be sent a letter informing you that you have defaulted from your appointment. Persistent defaulters maybe removed from the list.
Late For Your Appointment
Please attend your appointment on time, if you are late you may not be seen. If you are not seen you will not be able to rearrange your appointment until the next working day-except in the event of an medical emergency that requires immediate attention.
Interpreter
If you require an interpreter to attend with you when you see your Doctor please notify the receptionist and she will arrange this for you.
Chaperone Notice
It is our policy to respect the privacy and dignity of our patients.
If you would like a chaperone to be present during a physical examination/consultation
Or
If you would prefer to be examined by a health professional of the same gender as yourself, please let us know and we will do the best to comply with your wishes.
Enhanced Access Practice Opening Hours
GP practices are supporting their Primary Care Network in delivering appointments outside of a GP practice's core hours, this will include evenings and Saturdays. This will enable the GP practice to provide an opportunity to develop a better blend of appointment modes including taking advantage of a more digitally enabled offer and facilitating convenient access for patients. Introducing a more multidisciplinary offer means patients can access a broader set of services including screening and vaccination as well as routine GP and nurse appointments.
Our Enhanced Access opening hours for pre-booked appointments only Monday and Thursday evening 18.30 - 20.00 and on selected Saturday's 09:00 - 17:00 (This is on a Rota basis in conjucntion with our PCN partners)
These clinics are specially set up for our patients that work full time or work away and find it difficult to get down in normal core hours.
The Enhanced Hours clinics are held at Stone Cross only and when booking the appointment you will be told where to go for the clinic as our main entrance is not used.