Repeat Prescriptions
Online Repeat Prescriptions
To allow you to order your repeat prescriptions online you will need to register for an online account, to do this you have two options:-
1.The New NHS App (Requires a smart phone)
You can download the new NHS App and once registered this will allow you to order prescriptions and book an appointment at any time using your smart phone.
For more information and to download the app please Click Here
2.Patient Access
You can register for a Patient Access account and once registered this will allow you to order prescriptions and book an appointment at any time using either a smart phone or computer.
To register for a Patient Access account please Click Here
PLEASE NOTE to validate your Patient Access account you will need to visit one of the surgeries and show photo ID.
How to Order
Patients on regular medication will require repeat prescriptions and for a safer, speedier service, prescriptions are all computerised. Your doctor should have entered onto the computer what medication you are taking and each time a new prescription is issued on the computer, a new repeat slip is generated for you to make your next request. Requests for repeat prescriptions are not taken over the telephone. This is for medico-legal reasons as errors can occur in verbal communication. You can use the online repeat prescription service, bring your repeat prescription request into the surgery or email our dedicated prescription email on sxicb-esx.prescriptionstx@nhs.net. You can also contact your local pharmacy to order on your behalf.
Allow at least three working days (72 hours excluding weekends and bank holidays) for your prescription to be processed by the surgery. This allows 24 hours for the chemist to process your medication.
If you have more than one regular repeat prescription, please try and order all items together.
Clearly tick which items on the repeat slip you require.
If your prescription request is urgent, please inform the receptionist and they will inform you of our urgent prescription procedure.
We can send your prescription direct to a nominated chemist, or you can also collect your prescription from the surgery and take it to a chemist of your choice.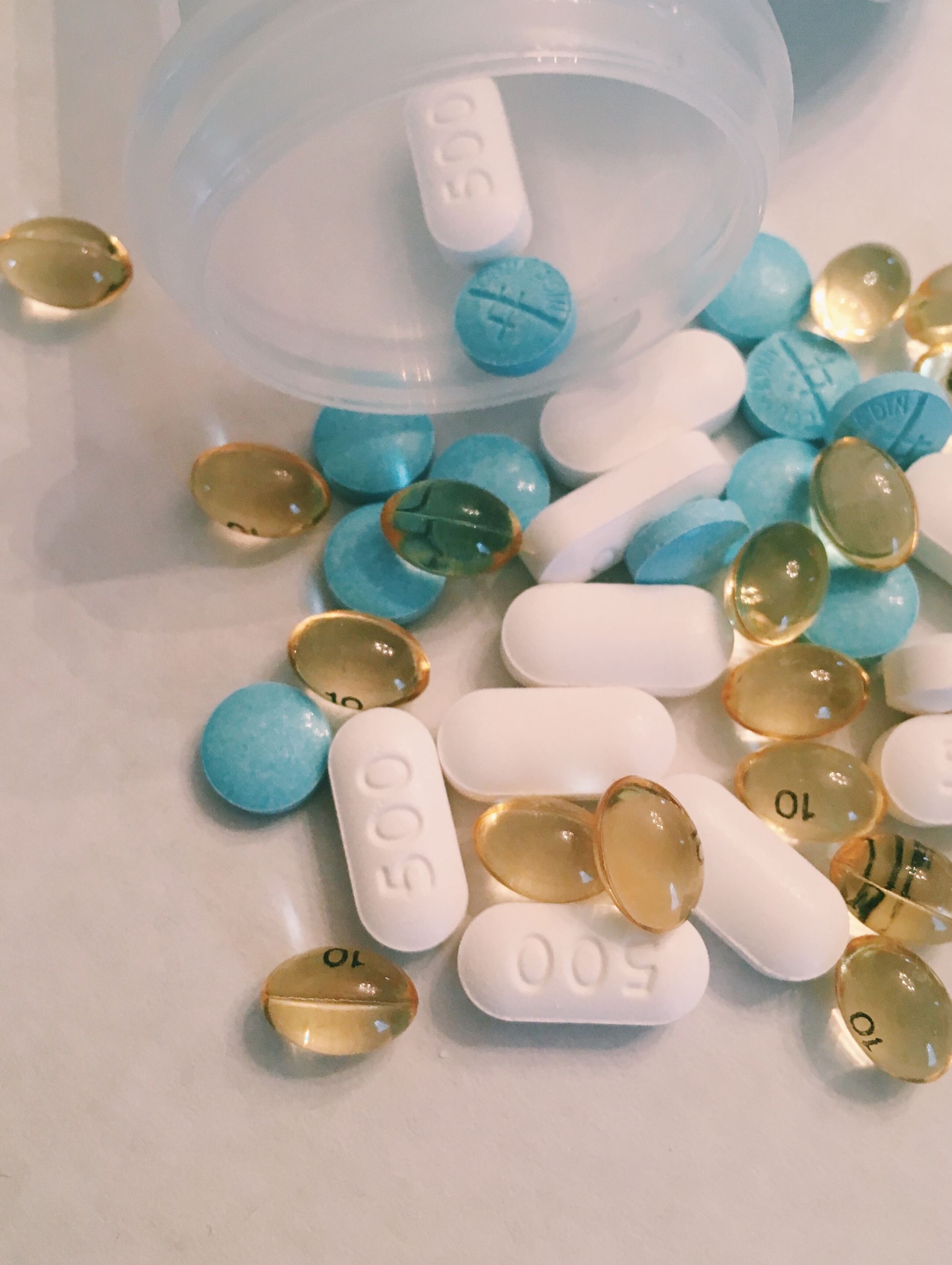 Housebound Patients
If you are a housebound patient, please telephone and request your repeat prescription from your usual pharmacy. We can no longer take the request over the telephone. Your pharmacist will then contact us to request your medication for you.
Pharmacy Management Systems
Some local pharmacies offer a prescription management service whereby you go direct to the pharmacy to arrange your repeat medication in advance. For details on services please ask your local pharmacy.
Prescription Fees
Help with NHS costs
In England, around 90% of prescription items are dispensed free. This includes exemptions from charging for those on low incomes, such as:
those on specific benefits or through the NHS Low Income Scheme
those who are age exempt
those with certain medical conditions
More information is available at NHS Choices
NHS Charges
These charges apply in England only. In Northern Ireland, Scotland and Wales prescriptions are free of charge.
Prescription (per item): £9.65
12-month prepayment certificate (PPC): £111.60
3-month PPC: £31.25
If you will have to pay for four or more prescription items in three months or more than 14 items in 12 months, you may find it cheaper to buy a PPC.
Telephone advice and order line 0845 850 0030
General Public - Buy or Renew a PPC On-line
There is further information about prescription exemptions and fees on the NHS website.
Medicine Waste Campaign
We are working closely with our local pharmacy team to try and encourage everyone of our patients to ensure that they only order required items on repeat prescriptions. It is important to not stock pile medications and please update us if any of your medications need removing from your repeat.
The medicines management team have sent us links to share with you: